About Us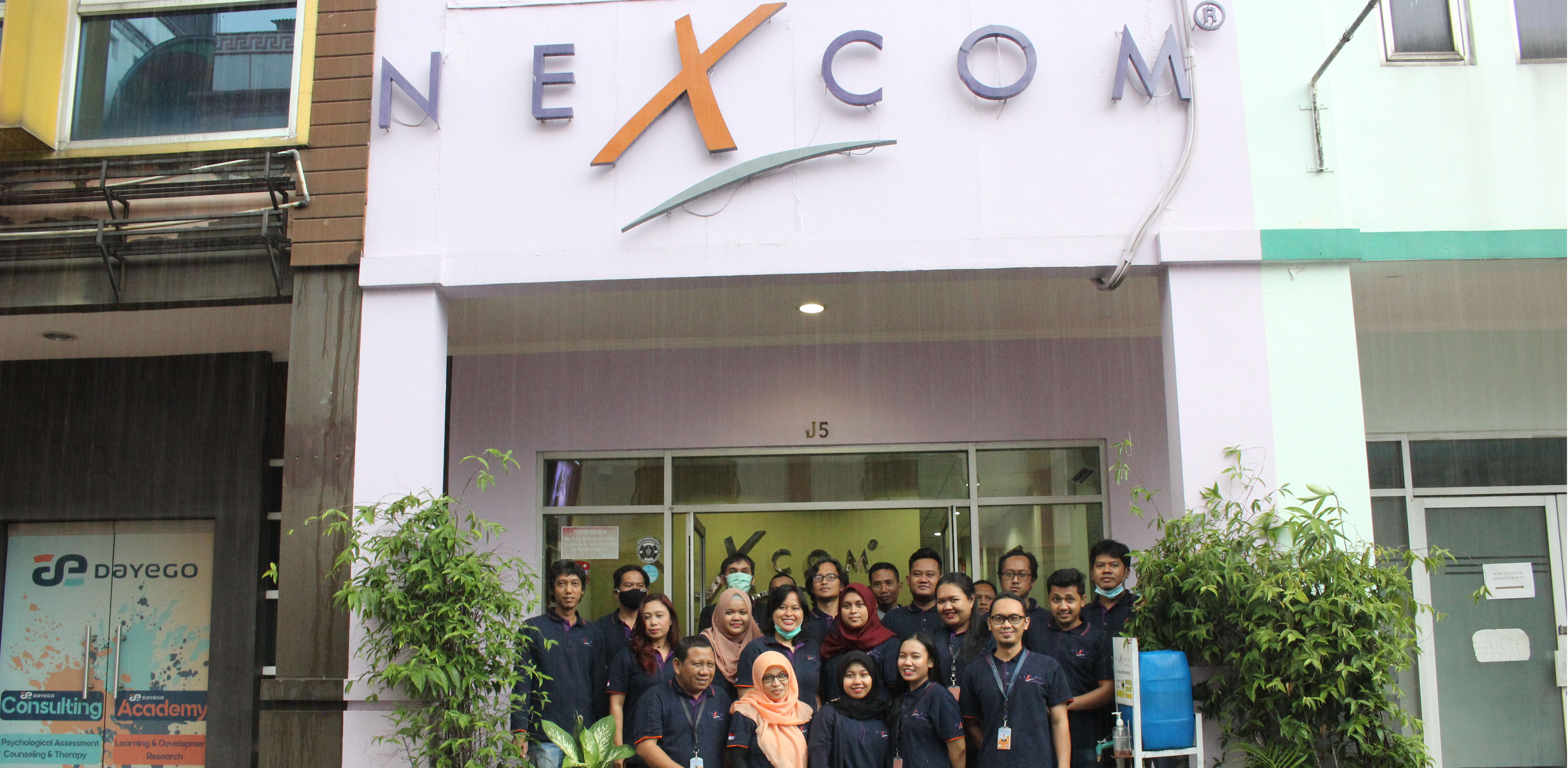 Nexcom brand was established in 2011 as a brand of National Trunked Radio operator with Operating license for Terrestrial Mobile Radio Trunking Network No. 1 in 2013 in accordance with the Decision of the Ministry of Communications and Informatics Republic of Indonesia. Nexcom has now grown into a Total Radio Telecommunications and IT solution provider.
As the largest trunked radio operator in Indonesia, Nexcom has been involved in the planning, building and maintenance of dedicated trunked radio systems in partnership with companies such as PT Freeport Indonesia, PT PHE ONWJ, PT PGN (Persero) Tbk, Star Energy Group, Kangean Energy Indonesia Ltd and other multinational companies.
PT Nexcom Indonesia expanded its business activity by establishing NexcomNet to handle the growing market in internet Access services. Nexcomnet has been providing reliable internet access services to remote areas in papua. Nexcomnet is committed to expanding the area it covers with its telecommunication services with the latest technology in this field.
Along with expanding its business in trunked radio services, PT Nexcom Indonesia has developed other diverse telecommunication services that can be integrated with supporting products such as solar cell systems, microwave radio, tower infrastructure, CCTV and Access control etc. PT Nexcom Indonesia has contractual agreements with high profile manufactures such as Motorola, SAF, ICOM, Kenwood, Fylde Micro System, Teltonika, Samsung and many more.
PT Nexcom Indonesia aims to establish itself as the most competitive total solution provider of radio telecommunication and IT Services.
Experiences
PT Nexcom Indonesia has cooperative relationship with :
PT Freeport Indonesia
Supreme Energy (Muara Laboh)
Supreme Energy (Rantau Dedap)
Salamander Energy (North Sumatra)
Salamander Energy (Bangkanai)
Petrochina International Jabung Ltd
PT Donggi Senoro LNG
PT Sorikmas
PT Jasa Marga
PT PGAS Solution
Others:
PT Pertamina Hulu Energi ONWJ
Group4 (G4S Security Service and G4S Cash Service)
Bank Central Asia 
Perusahaan Gas Negara 
PT Terminal Petikemas Surabaya
Competencies and Capabilites
Our Management System
PT Nexcom Indonesia solely responsible for implementing the service quality and health, safety, and environmental in order to create "zero accident" in the company's work environment.
Product Quality

Service Excellent

Competitive Price

The Largest Coverage

"Zero Accident" HSE Program

ISO 9001

OHSAS 18001